KELU produce all arrow inserts and pins, Half-out Insert, HIT Insert, Break-off Insert, RPS Insert, Crossbow Insert, and so on.
Aluminum Insert, Brass Insert, Stainless Steel Insert, pick up what you need.
Product details:
l Material:Titanium, Brass, Aluminum, Stainless Steel
l Length: 4mm, 5mm, 6mm, 6.5mm and custom
l Weight: 9~120 grains or custom
l OD(inch): 0.125 inch, 0.167 inch or custom
l Appearance: Anodization, Polishing, Plating or custom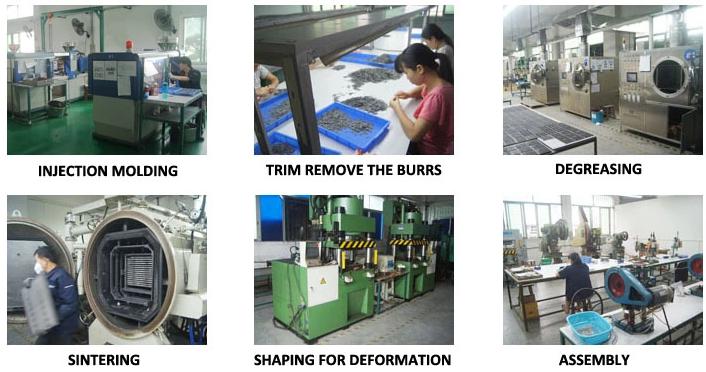 The CORE TECHNOLOGIES KELU has are MIM and CNC, both for the high-end sport components.
Metal injection molding (MIM) is a revolutionary technology which integrating Plastic Injection Molding, Polymer chemistry, Powder metallurgy and Metallic materials science. We can develop mold for special customized size/shape or produce by existing mold directly. Tungsten, Brass, Stainless Steel could be chosen as materials for MIM.
Computer numerical control (CNC) is the automation of machine tools by means of computers executing pre-programmed sequences of machine control commands. And its applicative materials include Titanium, Tungsten, Aluminum, Brass, Stainless Steel, Zinc and so on.
Main Markets:
North Americam, Europe, Australia, Asia
---
Previous:
Field Point
---