KELU can produce different application screws based on your equirement, including the function parts or the outer parts, to meet your weight or apperance demands.
Tungsten screw weight, Stainless Steel screws and so on.
Meanwhile, you can customize its appearance, such as Plating, PVD coating.
Just go for design, KELU realize what you expect.
Product details:
• Material: Tungsten, Titanium, Stainless Steel
• Dimension: Customized
• Coating: Customized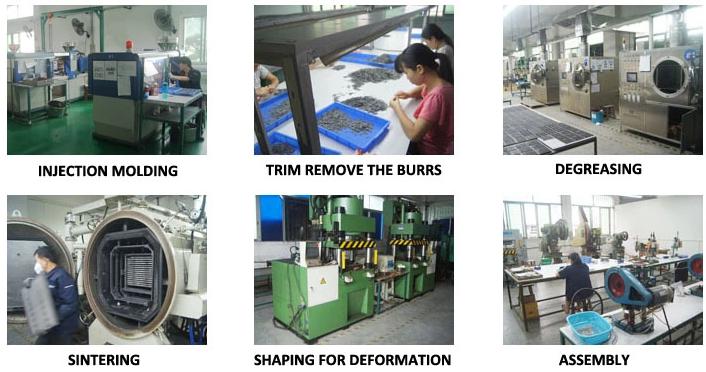 The CORE TECHNOLOGIES KELU has are MIM and CNC, both for the high-end sport components.
Metal injection molding (MIM) is a revolutionary technology which integrating Plastic Injection Molding, Polymer chemistry, Powder metallurgy and Metallic materials science. We can develop mold for special customized size/shape or produce by existing mold directly. Tungsten, Brass, Stainless Steel could be chosen as materials for MIM.
Computer numerical control (CNC) is the automation of machine tools by means of computers executing pre-programmed sequences of machine control commands. And its applicative materials include Titanium, Tungsten, Aluminum, Brass, Stainless Steel, Zinc and so on.
Main Markets:
North Americam, Europe, Australia, Asia
---
Previous:
Brass Adaptor Shim
Next:
Tungsten Dart
---